Das hässliche Entlein unter den Bio-Aktien?
| 25 Spekunauten gefällt dieser Artikel
12.03.2018 | Artikel über Novoheart Holdings (CA67011V1076) von natler
Zusammenfassung
Mit 93,46 Mio. Shares und MCAP von 24,58 Mio. € in höchstem Maße unterbewertet
Weltweit einzigartige Biotechnologie (Heart-in-a-Jar) mit Alleinnutzungsrecht (Patent)
70 Milliarden Euro-Markt (Forschungsetat der Pharmaindustrie)
4,7 Mio. CAD Cash
Einschätzung
Kaufen Langfristige Anlage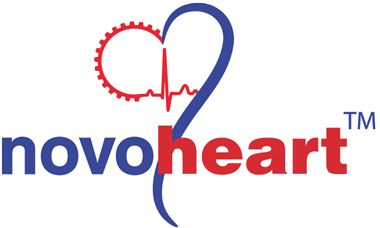 Novoheart Holdings (WKN: A2DWZ2 – ISIN: CA67011V1076) ist eine Biotech-Schmiede, die 2014 von Prof. Ronald Li (CEO), Prof. Kevin Costa (CSO) und Prof.Michelle Khine als Co-Founder gegründet wurde. In Kooperation mit der University of California wurden sich schon früh die Exklusivrechte auf die myokardiale Stammzellforschung gesichert. Der Hauptfokus liegt auf der Entwicklung eines voll funktionstüchtigen kontraktilen Miniherzens, an dem im Rahmen einer Medikamentenneuentwicklung die Kardiotoxizität eines Pharmakons valide getestet werden kann.
https://www.welt.de/wirtschaft/bilanz/article169037075/Diese-Firma-zuechtet-pulsierende-Miniherzen-in-Reagenzglaesern.html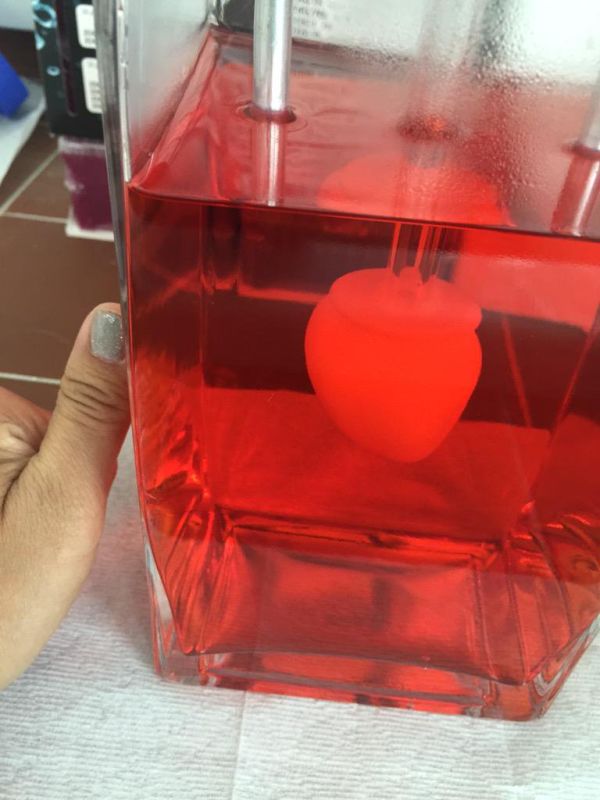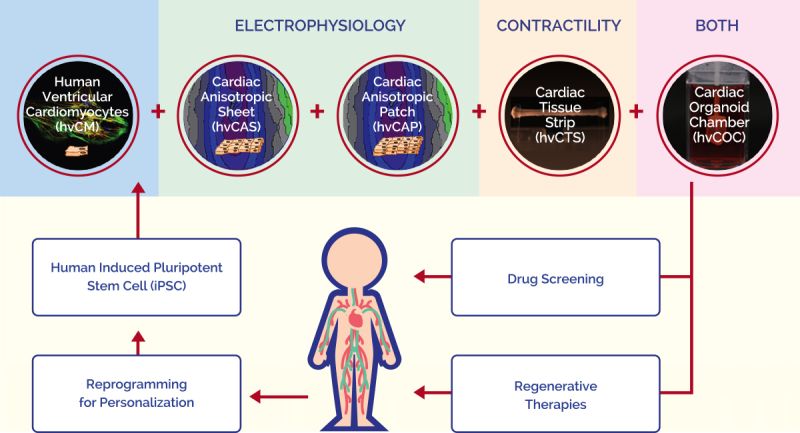 Frühzeitig erfuhr das Forscherteam intensive finanzielle Unterstützung durch ITC (Innovation and Technology Commission/Government of Hongkong) und dem Ming-Wai Lau Centre for Reparative Medicine,  einer Dependance des Karolinska Instituts for Reparative Medicine in Stockholm. Der Milliardärssohn Ming-Wai Lau (Sohn von Joseph Lau) sorgt für das nötige Kapital: https://ki.se/en/news/hong-kong-based-businessman-ming-wai-lau-donates-usd-50-million-to-karolinska-institutet
Seit Oktober 2017 ist Novoheart an der Toronto Venture Stock Exchange (TSXV), in Frankfurt und mittlerweile auch bei Tradegate handelbar.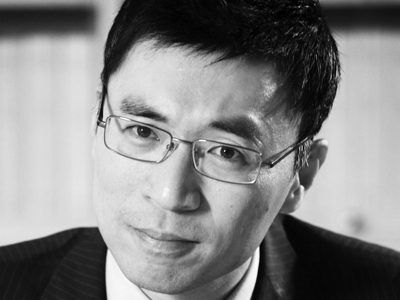 Ronald Li ist mittlerweile auch der Executive Director of Ming-Wai Lau Centre for Reparative Medicine. Mehr Informationen über Li unter https://healthtechasia.com/speakers/ronald-li/
Cash zum 31.12.17: Cash and cash equivalents, end of period  4,723,926
Im Vergleich zur Finanzkraft der Sponsoren mutet eine Marktkapitalisierung von momentan ca. 25 Mio. Euro gelinde gesagt lächerlich an. Dazu kommt das in Hinblick auf die Pharmaforschung (70 Milliarden Euro-Markt) unglaubliche Potential der mittlerweile in Fachkreisen etablierten Biotechnik. https://www.sciencedirect.com/science/article/pii/S0142961218301108?via%3Dihub
Vermutlich wäre das Vioxx-Disaster, dass der Fa. Merck insgesamt mehrere Milliarden Dollar an Schadensersatz und Umsatzeinbußen kostete, durch die  "Heart-in-a-Jar"-Technik vermeidbar gewesen.
Investitionskosten könnten massiv verringert werden, die Anzahl von Labortieren deutlich reduziert werden. (ethischer Aspekt)
Mit dem Umzug in Hongkonger Science Park im Dezember 2017 konnten die Arbeitsbedingungen optimiert werden, ein SD-Bericht führte auch zu einem (nicht nachhaltigen) Kursanstieg.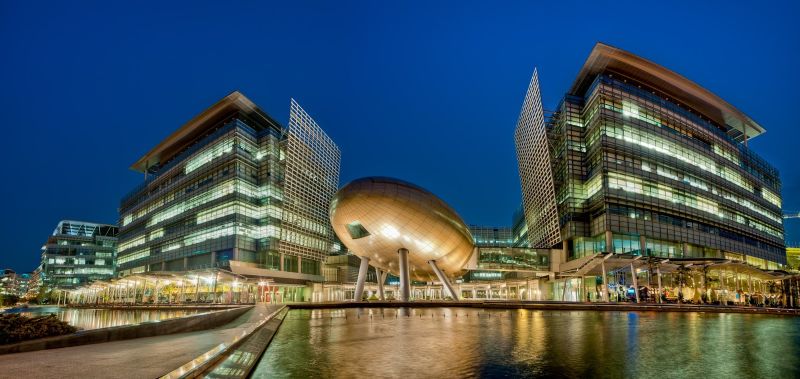 Die geglückte Akquise von zwei Global Pharmaceutical Companies Anfang des Jahres hatte keine wesentliche Trendwende des Börsenkurses zur Folge. Die Namen der Firmen werden hartnäckig verschwiegen, in den Foren wird nach der Zusammenarbeit mit Pfizer in der Vergangenheit (Pfizer's Cardiotox Team) entsprechend spekuliert. http://www.novoheart.com/global/news/detail/20
Ein Auftrag von Sumocor, im übrigen alte Studienfreunde und Kollegen, Anfang Februar mit einem allerdings nur bescheidenem Income von 380000$/10 Monate hatte auch keinen merklichen Einfluß auf den Börsenkurs.
Seit Allzeittief im Oktober 2017 bewegt sich der Kurs hartnäckig gegen Süden, die letzten Wochen eher seitwärts mit einer leichten Aufwärtstendenz bei gering steigendem Volumen.
Fazit
Ich glaube, es ist eine Frage der Zeit und der Geduld bis durch entsprechende Big Player in der Pharmabranche oder einen Buy-Out die Aktie proportional zum Wert des angebotenen Produkts steigt und aus dem börsentechnisch hässlichen Entlein ein schöner Schwan wird.
Auch ein kurzfristiger deutlicher Kursanstieg wäre bei entsprechenden News möglich. In meinen Augen wäre dann ein Kurs von 2-3 CAD ein realistisches Kursziel.
"Wenn Du nicht bereit bist, eine Aktie für zehn Jahre zu halten, solltest Du auch nicht darüber nachdenken, sie für zehn Minuten zu besitzen. "(Warren Buffett)
Offenlegung von eigenen Positionen
Ich halte eine Long-Position (direkt oder über Derivate) in der in dem Artikel behandelten Aktie.
Sonstige Offenlegungen
Der Betreiber von Spekunauten.de und verbundene Personen halten Aktien bzw. Aktienoptionen des besprochenen Unternehmens und haben – wie andere Aktionäre auch – die Absicht, diese – auch kurzfristig – zu veräußern bzw. auszuüben und könnten dabei insbesondere von erhöhter Handelsliquidität profitieren. Dieser Artikel wurde durch einen Nutzer von Spekunauten.de erstellt und spiegelt nicht zwangsläufig die Meinung des Betreibers oder verbundener Personen wider.